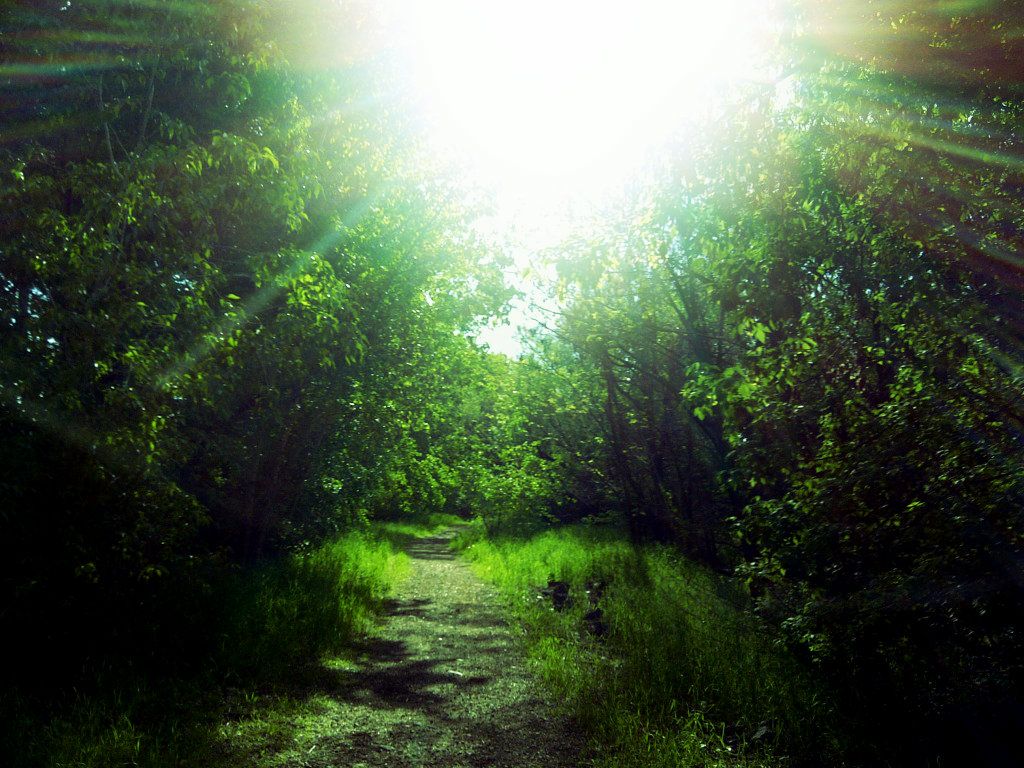 There is just ten days until my next half marathon! This year I haven't had as much time to run as I usually have in the past so the training for the half marathon has been a little limited. This is a photo that I snapped really quickly with my phone while I was on my jog this morning. This is one of my favorite places to run. Isn't it beautiful? It's so nice to find places to run that are so pretty and close to home. It can be so easy to get tired of the same old boring running routes so I love to find little trails like this one to run on.
One of the goals for the summer is to run in three half marathons and one marathon and possible some shorter races. It will take a lot of hard work and dedication but I am ready to take that time and run and become in the best shape of my life!
Other then running I have been pretty busy. I have been subbing at schools for the past couple of weeks and plan on doing that until the end of May. Along with subbing I have been applying for what seems like a million jobs. haha. I have been applying for teaching positions in the Boise area and a few in Utah. This week I had an interview down in Utah that I think went pretty well. I will find out Monday if I got the job or not. If I got that job that would mean I would move down to Utah which I am a little unsure of right now. I also had an interview today in Meridian. It was just a screening interview and they said I should hear from principals very soon for further interviews. I am really hoping for a job here in the valley. I love Boise and would love to have a job here and live here. I am so excited to be a teacher and hopefully I will be hired somewhere soon!