1. Melissa and I arrived in Utah mid Saturday and were so happy and excited to see Dawna. We then went on a little adventure with Dawn to Smith and Edwards and then out to lunch to a great Chinese restaurant.
2. We then stopped and got some energy drinks to get us crazy for our first night all together.
3. We got ready for the evening and discovered we were all matching. So obviously we had to have a photoshoot.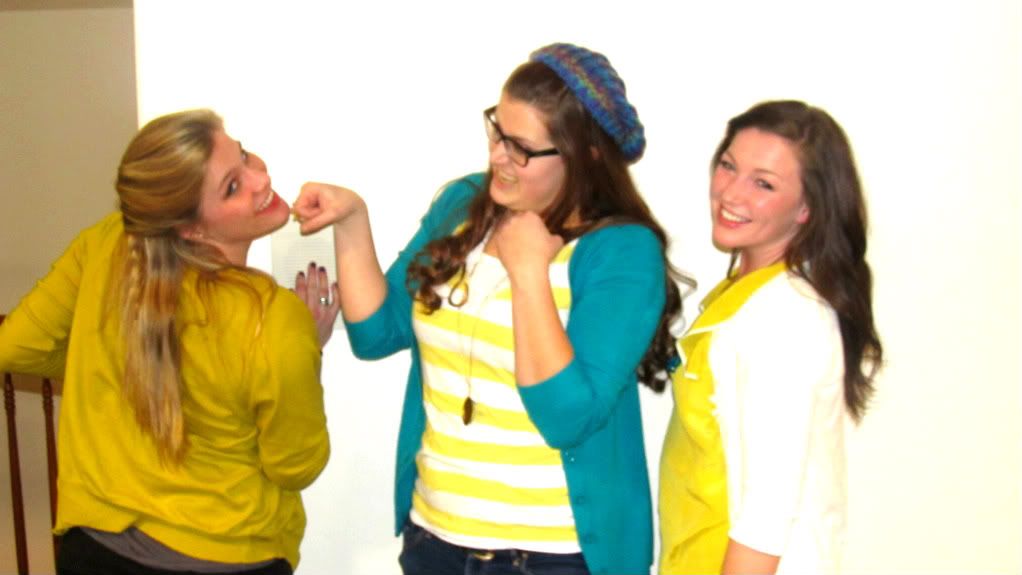 4. Sunday we relaxed, played some games and laughed a lot while taking funny pictures like the following.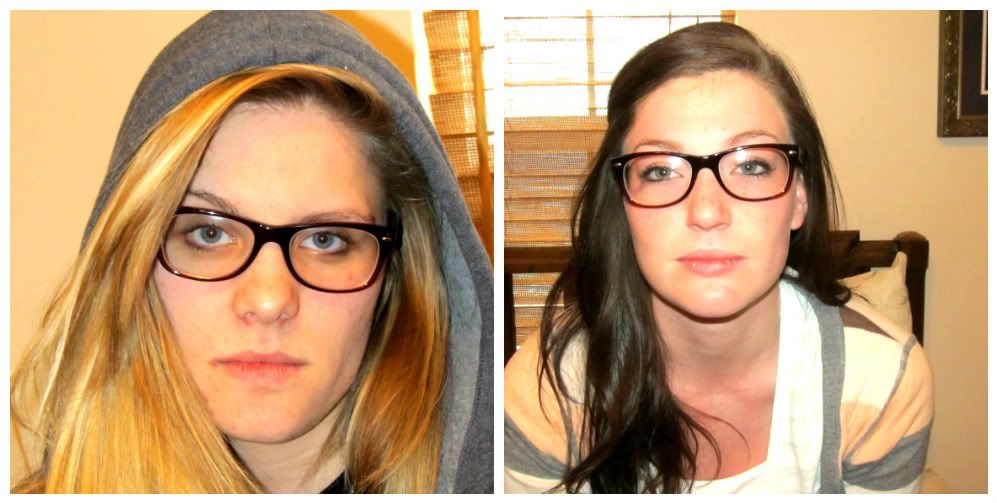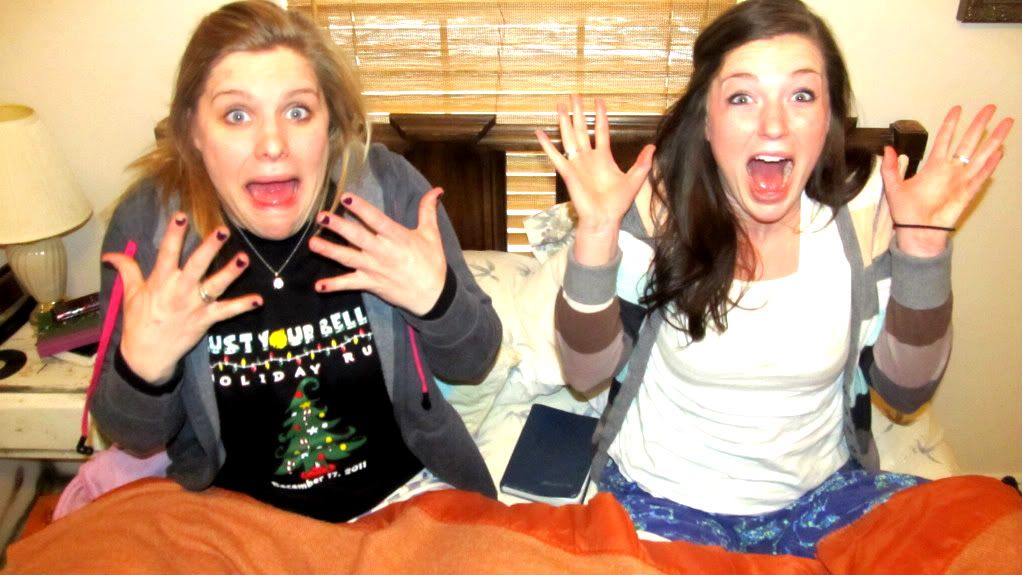 5. Dawna and her sister like to paint faces...So they painted our faces.
6. We had a slumber party with our matching flannel pj's that we all got together last year. Mine have unicorns on them, Dawna's have owls, and Melissa's have dogs on them. We love them and think they are great.
7. Monday morning we woke bright and early to get ready for a day of shopping and had to stop at Krispy Kreme to get us some delicious doughnuts.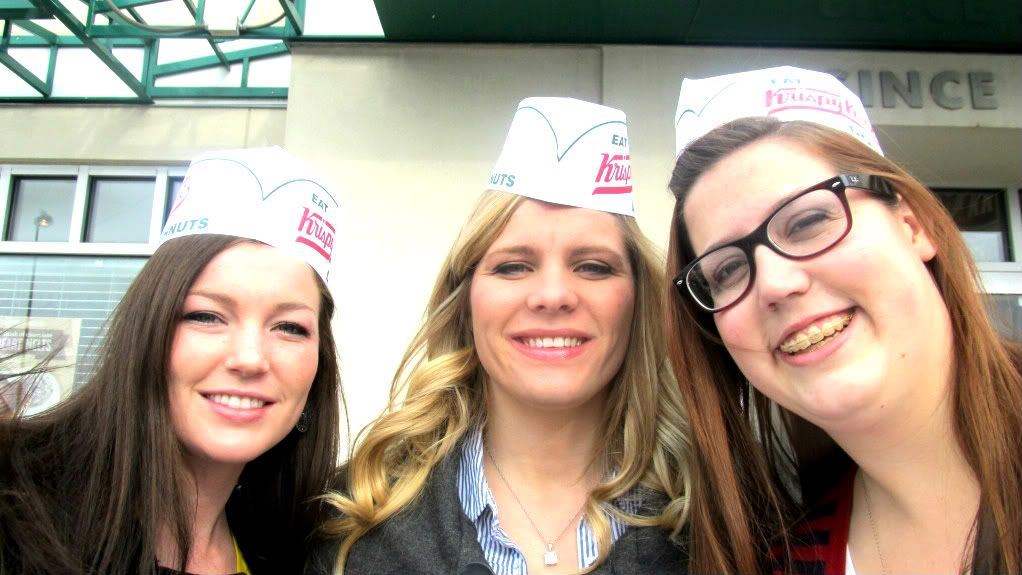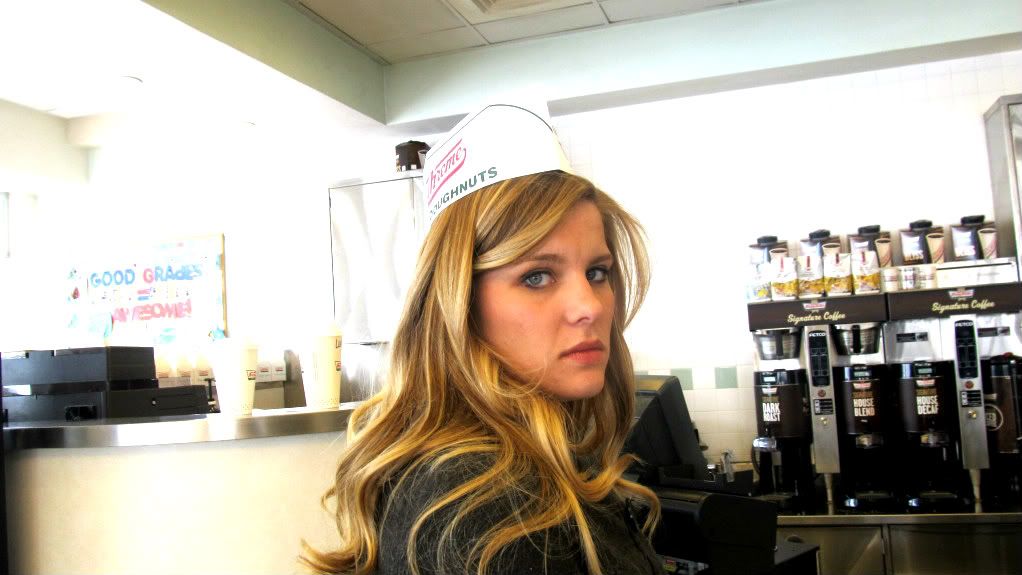 8. We then headed to the Salt Lake area to do some shopping. We first went to IKEA and wished we could live in apartments like these and be roommates once again.
9. We said our goodbyes and wished that this weekend would continue on forever... Miss you so much already, Dawn and Melt. I can't wait until we can be reunited again!