The family and I spent a week in Cascade Idaho. We stayed in a cabin just by the lake. We got to boat, raft the river, ride motorcycles, read, relax, and spend some fun time together. It was a good time. But we did miss our brother Trevor.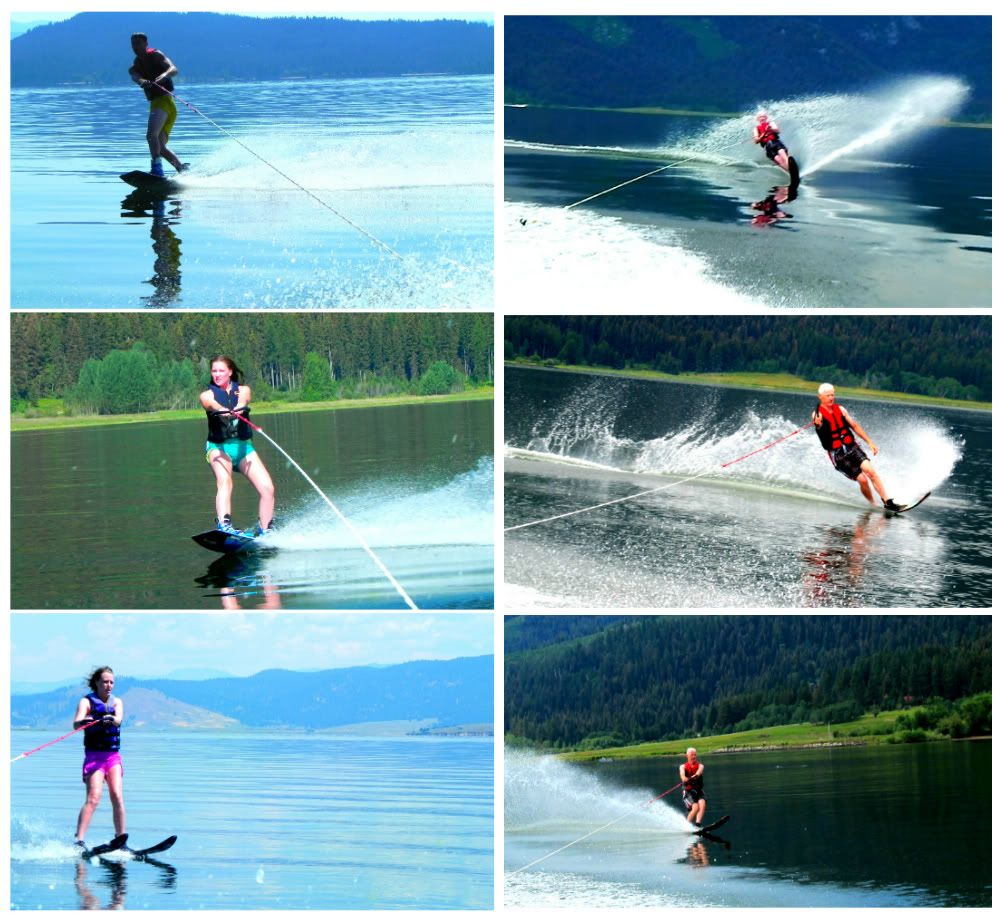 My dad showed us his awesome water skiing skills and then he tried to teach us.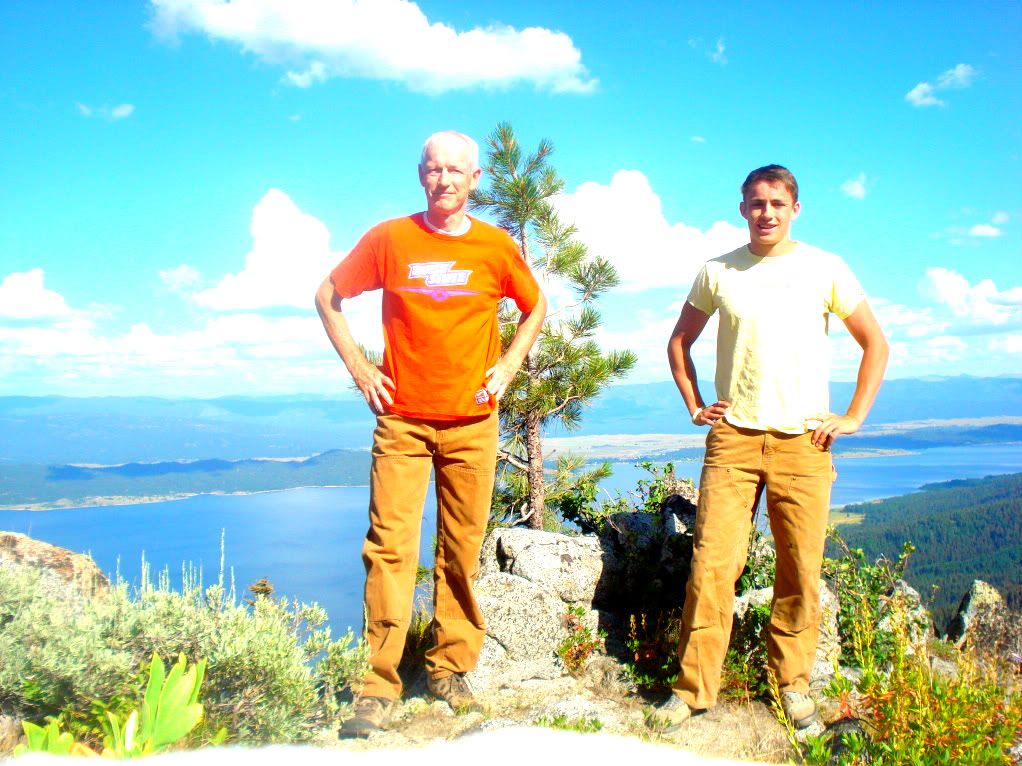 Photography around cascade.