Wow it is already to the end of August! I seriously cant believe how fast this month went by. I have been crazy busy this month. Today was the first day where I have had nothing planned and It was pretty nice. Here is an update from whats been going on this month.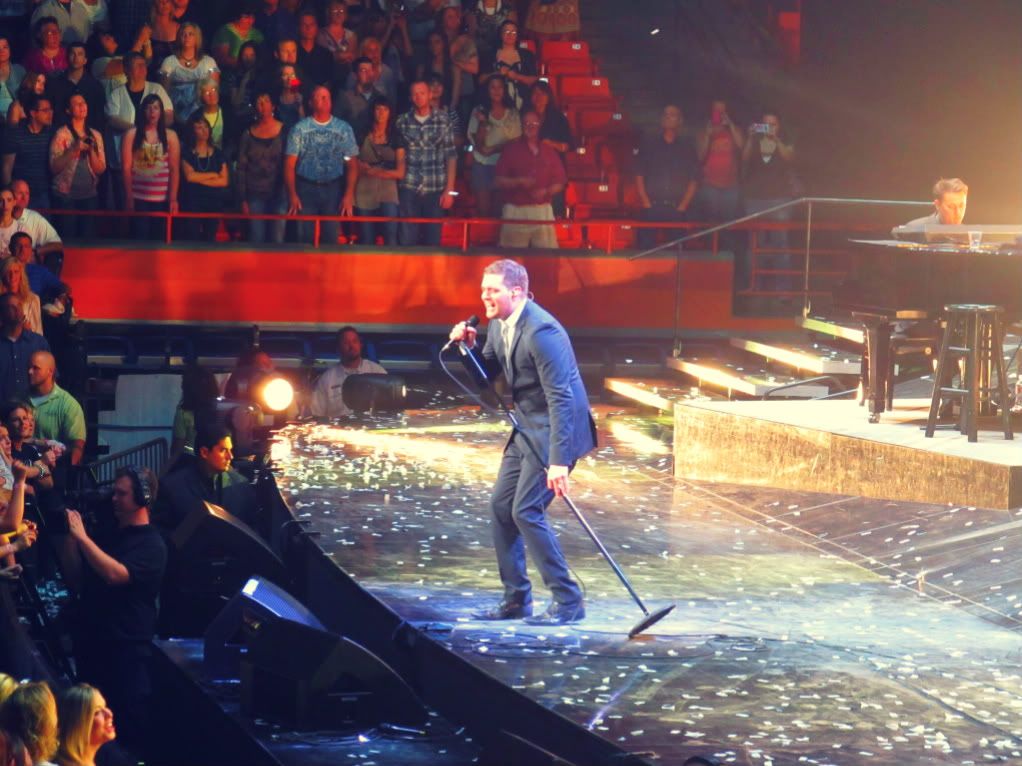 My Mom, Dad, Mariah, and I attended the Michael Buble concert. It was such a blast! He is one of my favorite singers. He was a great entertainer and such a talented artist.
The next day bright and early we headed down to Utah for Amandas wedding. Amanda and Jesse were married August 12th in the Salt Lake Temple. Amanda was a beautiful bride as you can see.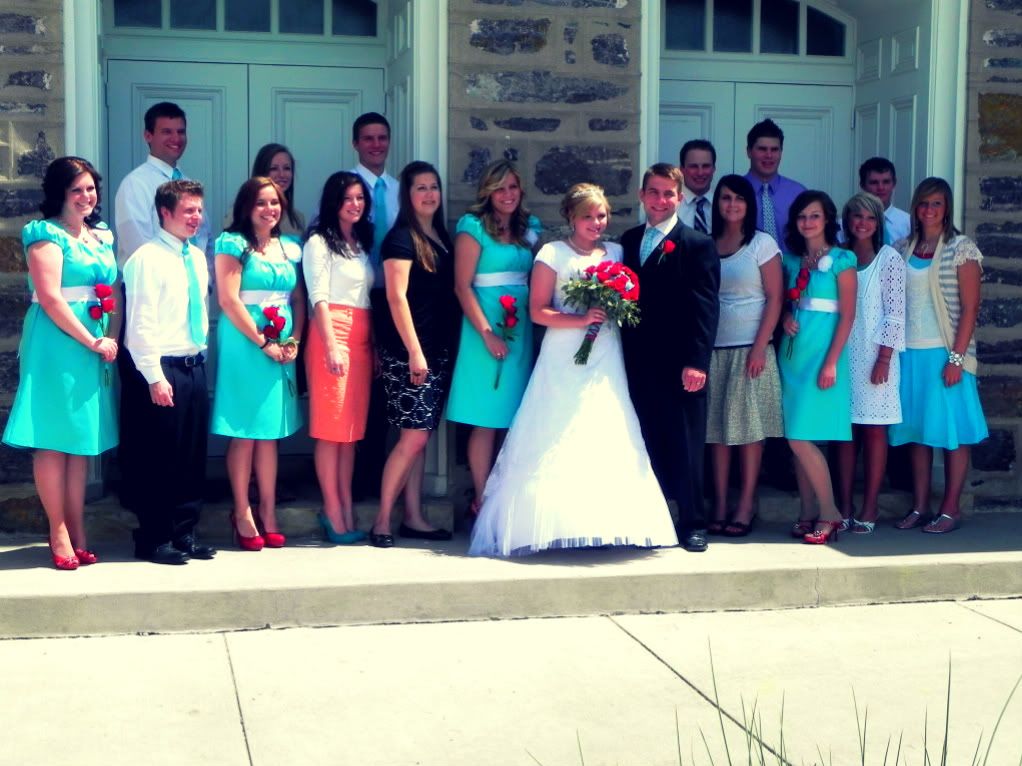 The next Day on August 13th my dear friend Nicole, and cousin Blake were married in the Logan, Utah Temple. So we headed down there. It was a blast being around so many friends and family. Congrats to Blake and Nicole!
Here is the Beautiful Logan Temple that Blake and Nicole were married in. It is one of my favorite Temples.
While the weddings were happening we were in charge of babysitting all the little children. It was quite the job. They are some energetic kids but a blast to be around. I love them.
We came home from the weddings then a couple of days later Mariah Jordan and I headed back down to Utah for a day at Lagoon and shopping. It was hot but so much fun.
I then came home and started working at the fair at a hamburger stand. It was actually pretty fun and a nice little job to have for part of the summer. Well that was all of August. I cant believe it is gone. Hope everyone had a great summer!